Telephone Systems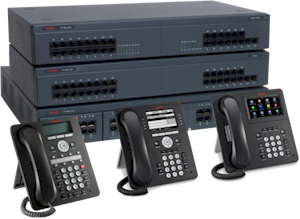 Avaya is the market leader for small and midsize companies. The Avaya IP Office system can grow from two stations to one thousand in multiple locations.

Cabling Systems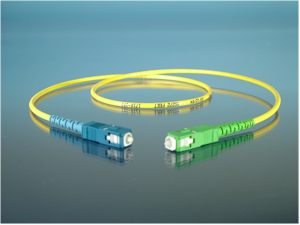 Telemasters cable installers and technicians define excellence and craftsmanship. Our Field Supervisors are lifetime professionals with a minimum of twenty years on site experience with Telemasters.
IT Services


With over 25 years' experience in all aspects of I.T. our experienced staff can provide you cost effective solutions for all your I.T. needs.